Buddleia (Butterfly Bush)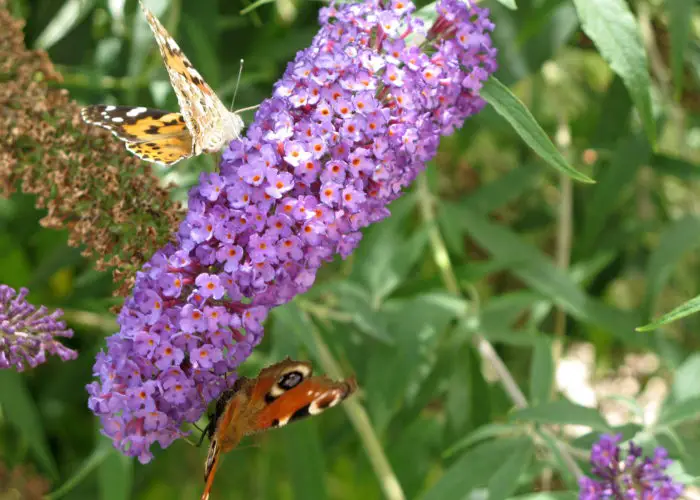 Buddleia (or Buddleja) is a genus of about 140 species in the family Scrophulariaceae, native to Asia, Africa and the Americas. Most of the species are deciduous or evergreen shrubs, but a few species are trees.
Buddleia, also known as "Butterfly Bush", produces striking flower spikes which come in a fine mixture of colors. Each flower is small, tubular and contains four petals. Buddleia is one of the most beautiful and easiest flowers to care for. These beauties are grown for their fragrant flowers which attract many different types of butterflies throughout the growing season.