Ipomoea (Morning Glory; Kangkung)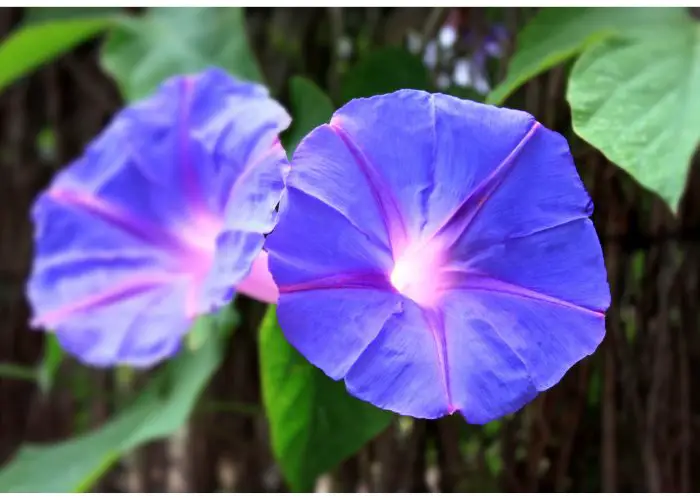 Ipomoea is a large genus in the family Convolvulaceae, native to tropical and subtropical America. The genus comprises more than 500 species of herbaceous plants, climbers, shrubs and trees.
Ipomoea produces beautiful and showy, funnel-shaped flowers in a variety of colors. This plant is valuable due to its abundant flowering and rapid growth. Its impressive flowers attract pollinators, such as hummingbirds, bees, moths and other insects.