Oxalis (Wood Sorrel)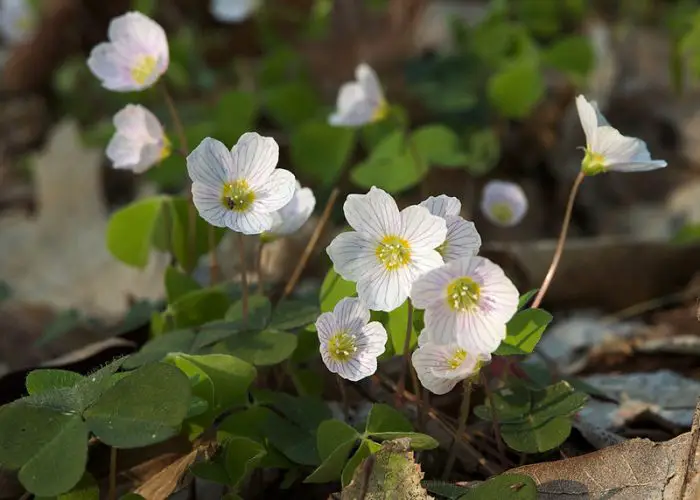 Oxalis is a genus of about 800 species of annuals and perennials in the family Oxalidaceae, mostly native to South America and Africa.
These low-growing plants have clover-like leaves which close up at night and open during the day, and brightly colored, funnel-shaped or bowl-shaped flowers. The flowers are rich source of nectar which attracts bees, butterflies and flies. Oxalis is cultivated in ornamental purposes and as a source of food.