Torenia (Wishbone Flower; Bluewings; Clown Flower)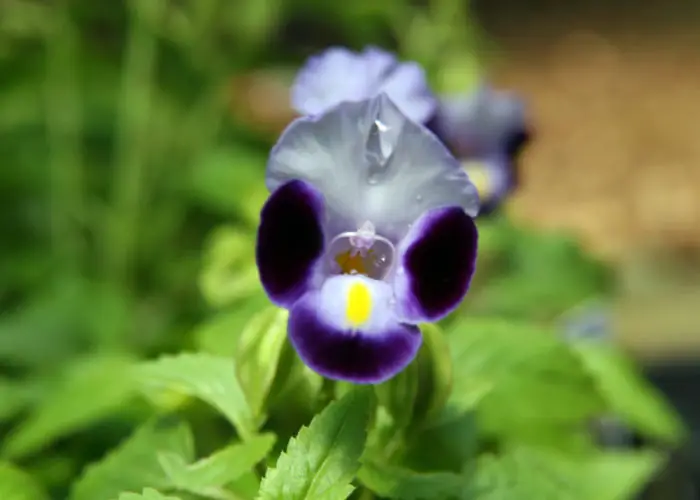 Torenia, widely known as Wishbone Flower, is a genus of about 15 species in the family Linderniaceae, native to Africa and Southeast Asia.
This charming plant produces oval or heart-shaped leaves and beautiful bright flowers in shades of purple, blue, pink, yellow and white. These unusual, trumpet-like flowers are two-lipped, with prominent markings on their petals. The plant is suitable for use in garden beds and borders, as well as containers.