Calluna (Heather; Common Heather; Scottish Heather)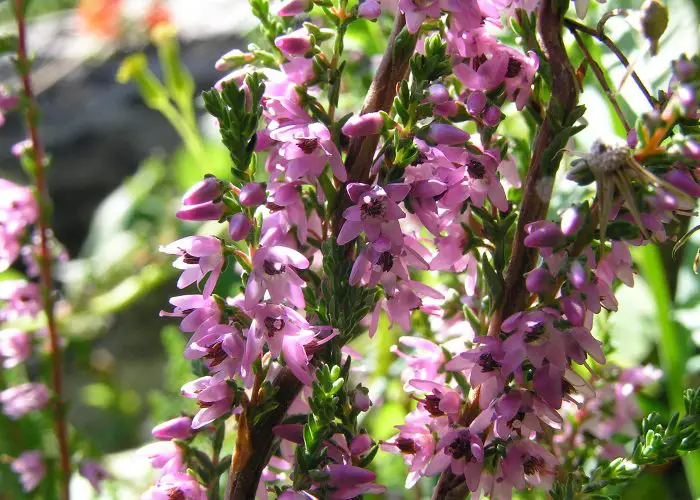 Calluna, also known as Heather, is a genus in the Ericaceae family.
The sole species in this genus is Calluna vulgaris, an evergreen flowering shrub with hundreds of vibrant, bell shaped flowers that bloom in late summer. Calluna vulgaris is native to Europe, North Africa and temperate Asia. Although it is most often associated with the rocky highlands of Scotland where it has been grown for centuries, Calluna is widely spread around the world and grows on nearly every continent.