Cattleya (Queen of Orchids; Corsage Orchid)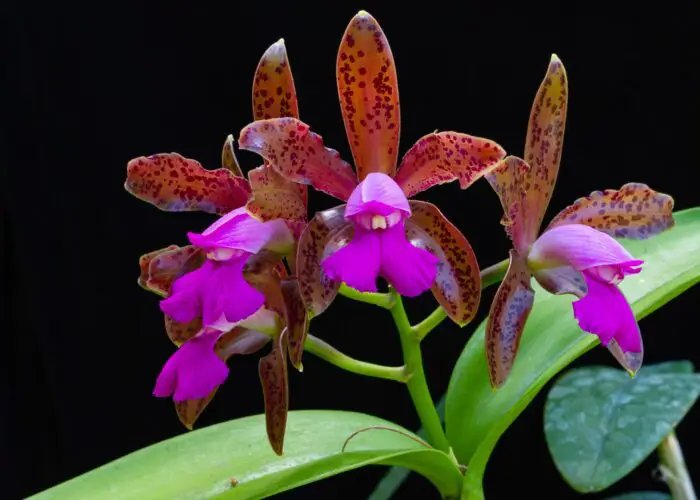 Known as the "Queen of Orchids", Cattleya is said to have about 150 species and many cultivated varieties. These species belong to the family Orchidaceae, and are native to tropical America where they thrive in humid environment.
Cattleyas are one of the most recognizable Orchids due to their size, color and overall beauty. They produce exotic and unique flowers which often bloom in spring and summer and come in a variety of colors. These tropical, epiphytic orchids are often showy and fragrant, and always garner attention. They look great in any settings, no matter what time of year it is.