Dracula (Monkey Orchid)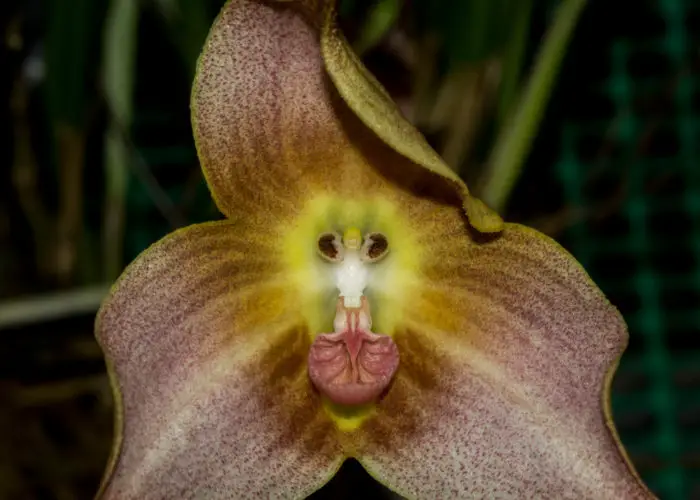 Dracula is a genus of more than 100 species of flowering plants in the family Orchidaceae, native to Central America and part of South America.
The species in this genus are quite diverse, but the most popular are those which resemble monkeys. These unusual, showy flowers are one of the most amazing orchids you've ever seen. Mother Nature is so creative!