Celosia (Celosia)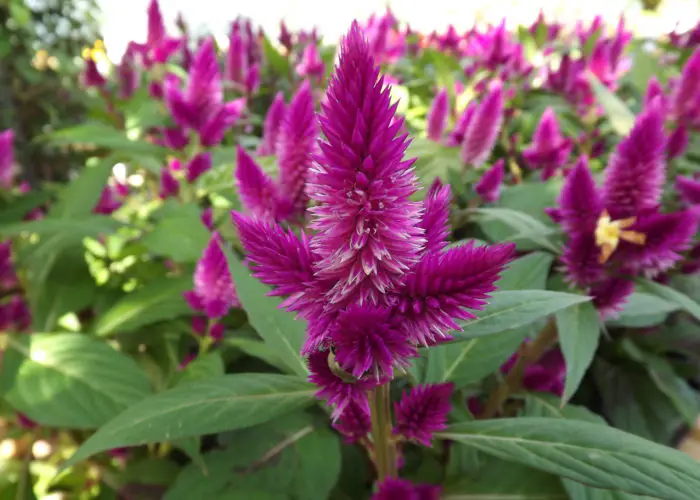 Celosia is a genus of about 50 species in the family Amaranthaceae, native to tropical regions of Africa, Asia and South America.
Celosia has striking, eye-catching flowers that bloom in the summer and well into the fall.
Celosia flowers come in a variety of colors, shapes and sizes, adding color and character to your garden.