Gentiana (Gentian)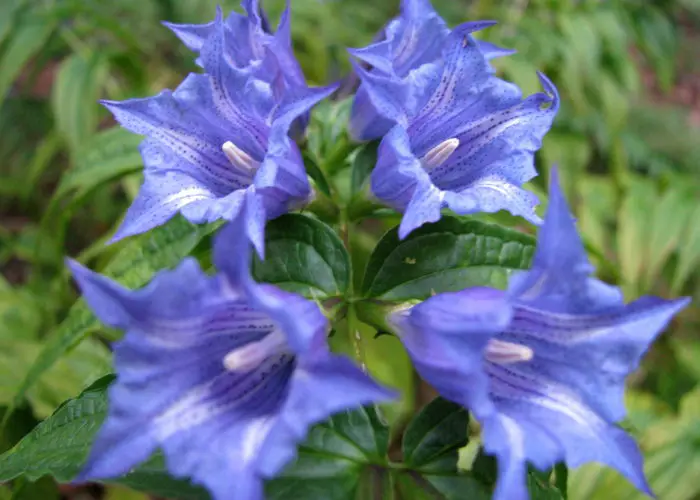 Gentiana is a large genus of about 400 species in the family Gentianaceae, distributed among the world. These plants grow in a wide variety of habitats and occur on all continents except the Antarctica.
They have trumpet-shaped, bright colored flowers on short stalks. The flowers have 4 or 5 sepals and also the same number of stamens and petals.
They are great for cut flowers and flower arrangements.