Gypsophila (Baby's Breath)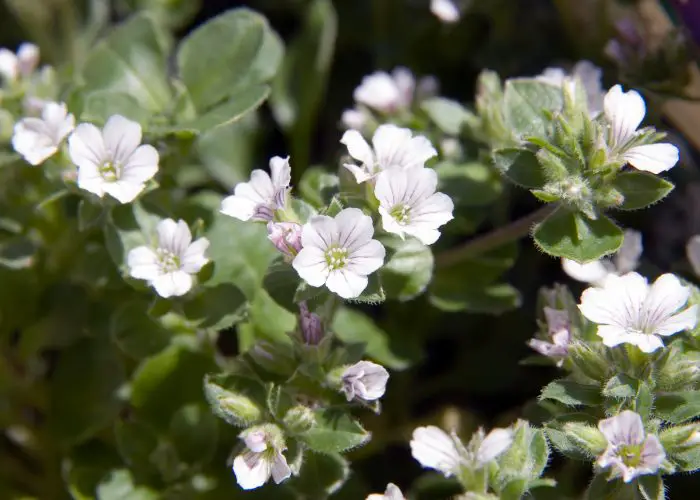 Gypsophila is a genus in the Caryophyllaceae family, containing about 100 species of annuals and perennials native to Eurasia, Africa and Australia.
Plants in the Gypsophila genus have lance-shaped leaves and numerous tiny white or pink flowers that typically grow on tall stems. They are often grown for decorative purposes and are commonly used as a cut flower to give a delicate look in arrangements and bouquets.