Hibiscus (Rose Mallow)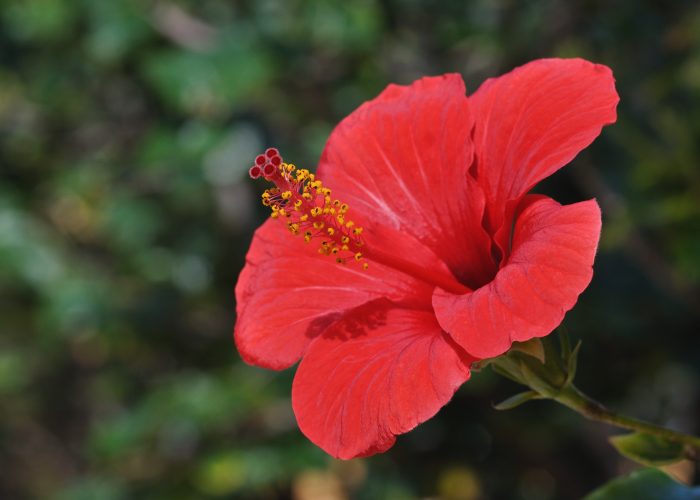 Hibiscus is a genus of about 400 different species in the family Malvaceae, native to warm temperate and tropical regions. These plants can be woody shrubs or small trees, as well as annuals or perennials.
In the world of flowers, they are known for their colorful, large and trumpet-shaped flowers. These flowers will add color and interest to your garden, while also attracting hummingbirds and butterflies.