Limonium (Sea Lavender; Statice)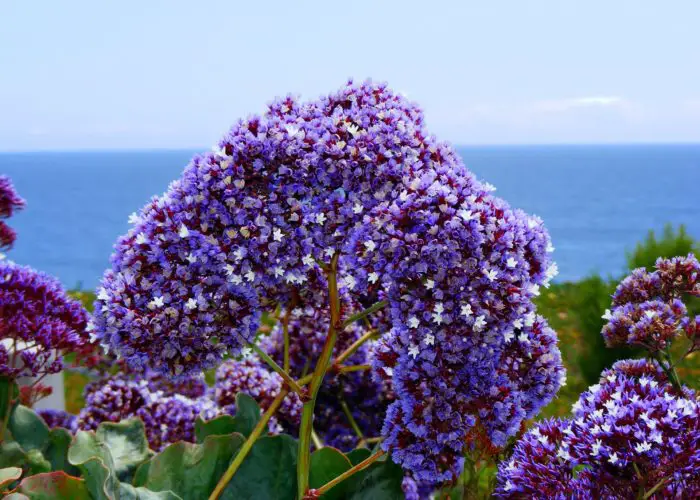 Limonium, also known as Sea Lavender, is a genus of about 120 species in the family Plumbaginaceae, native to the Mediterranean region and central Asia.
Limonium is a tall plant with a cluster of small flowers sitting atop sturdy stems. It comes in a wonderful range of colors and is easy to maintain. The flowers are widely used in fresh and dried flower arrangements, but are also beautiful in the garden.