Syringa (Lilac)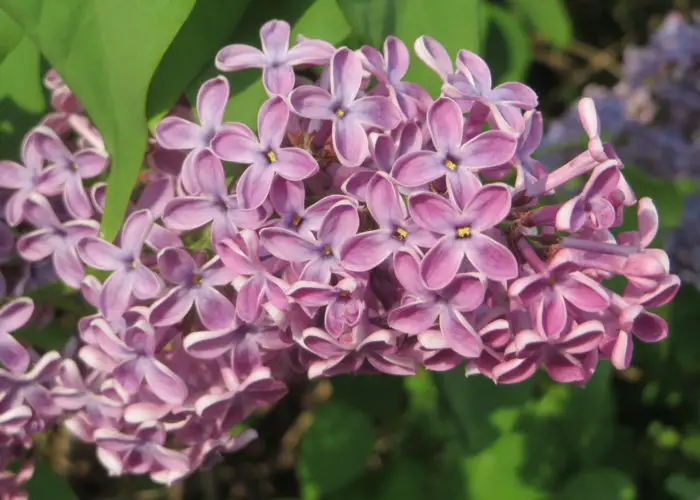 Syringa, better known as Lilac, is a genus of about 20 species of deciduous shrubs or trees in the olive family (Oleaceae), native to Eurasia.
Lilacs are one of the best known spring-flowering plants. They produce incredibly fragrant, tubular flowers which capture the essence of spring.
Lilacs come in different shapes, sizes and colors, encouraging everyone to admire them and use them in different ways.