Platycodon (Balloon Flower; Chinese Bellflower; Japanese Bellflower)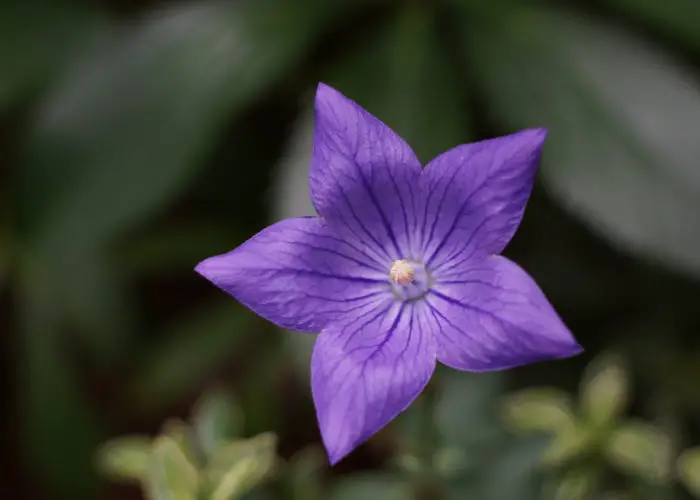 Platycodon grandiflorus, the sole species in the genus Platycodon, is a herbaceous perennial in the family Campanulaceae, native to East Asia.
It is also known as the "Balloon Flower", due to its balloon-like buds that burst open into large and beautiful blossoms. When fully opened, the flower closely resembles a star. It has a simple, but pretty blossom with five pointed petals that surround a star-like pistil. It attracts butterflies and is a magnet for birds.