Allium (Ornamental Onion)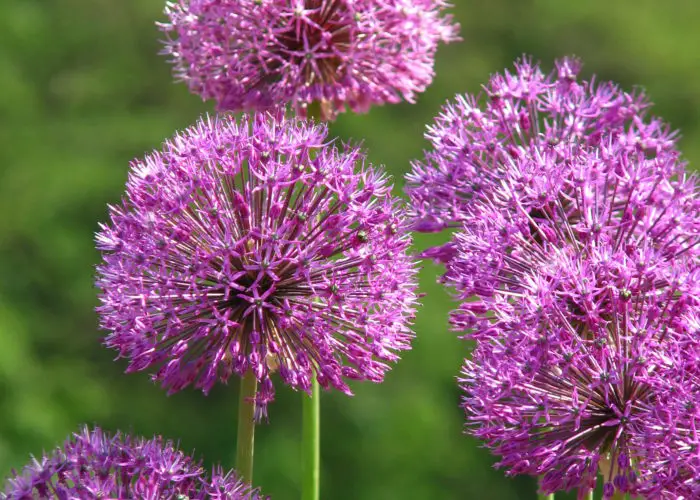 Allium is a genus of more than 800 species of bulbous perennials in the family Amaryllidaceae, native to the Northern Hemisphere, but cultivated all over the world.
These plants come in a broad palette of colors, shapes and sizes. They are edible, but also very useful in multiple ornamental settings. Ornamental Alliums, also known as Ornamental Onions, have globe-shaped clusters of flowers in shades of purple, pink, blue, white and yellow. They have some of the most attractive blooms in the plant kingdom!