Aster (Starwort; Frost Flower)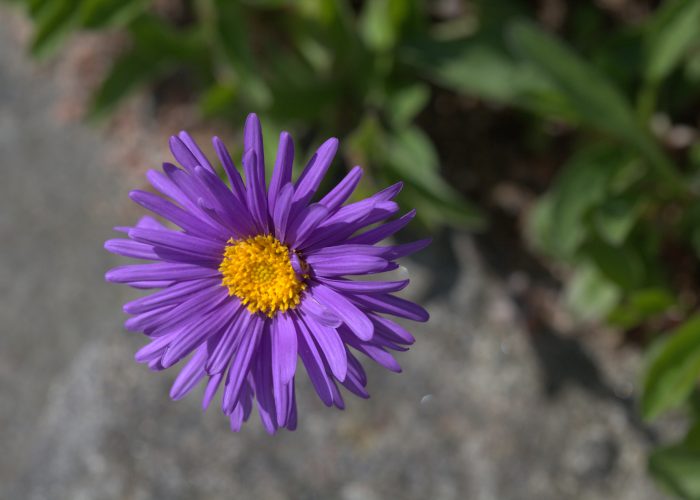 Aster is a genus of about 180 species in the family of Asteraceae, native to Eurasia.
Asters are popular perennial flowers, commonly seen in bouquets and gardens. Each flower is actually a combination of tiny tubular flowers, grouped together in a central yellow disk and surrounded by petals, the ring of ray flowers. They resemble daisies because of their shape and yellow centers.