Erythronium (Fawn Lily)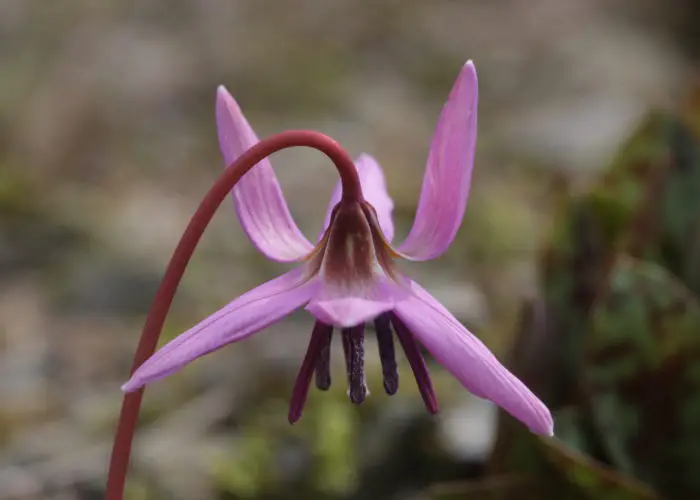 Erythronium, also known as Fawn Lily, is a genus of about 30 species of bulbous perennials in the family Liliaceae. Most of the species are native to North America, except Erythronium Dens-canis which is native to Central and Southern Europe.
Members of this genus have attractive, pendent flowers and mottled leaves, often with bizarre colors or patterns. They are easy to grow and popular in gardens.