Lathyrus (Sweet Pea )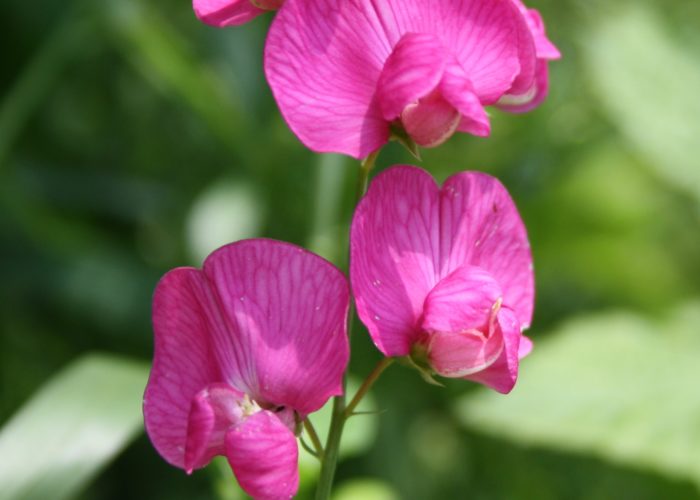 Lathyrus, also known as Sweet Pea, is a genus of about 150 species in the family Fabaceae, mostly native to the mediterranean region.
The flowers of the plant are unique, usually with 5 petals that form a butterfly-shaped structure – one large banner petal, two horizontal petals and two lower petals. They are often fragrant and come in a rainbow of colors and patterns.