Lupinus (Lupine; Lupin)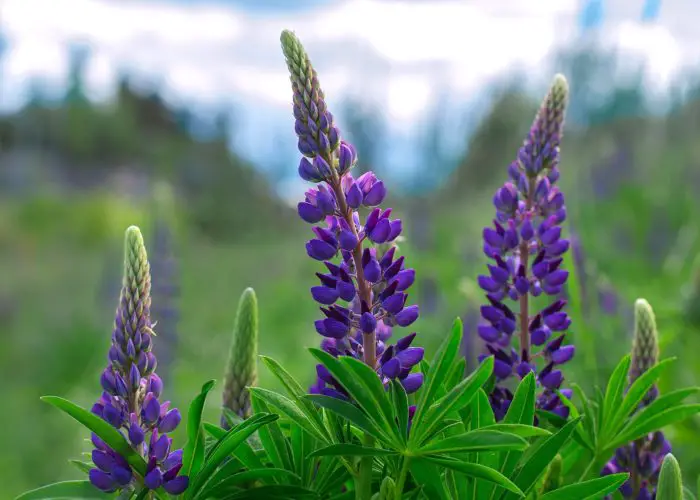 Lupinus is a genus of about 500 species of flowering plants in the Fabaceae family, native to the Mediterranean, North Africa, Australasia and Americas. The genus contains both annual and perennial species.
These striking plants have stiff, erect flower spikes that emerge from horizontal foliage. The flowers are pea-like and grow in large, crowded racemes. They are perfect for attracting bees, hummingbirds and butterflies.