Taraxacum (Dandelion)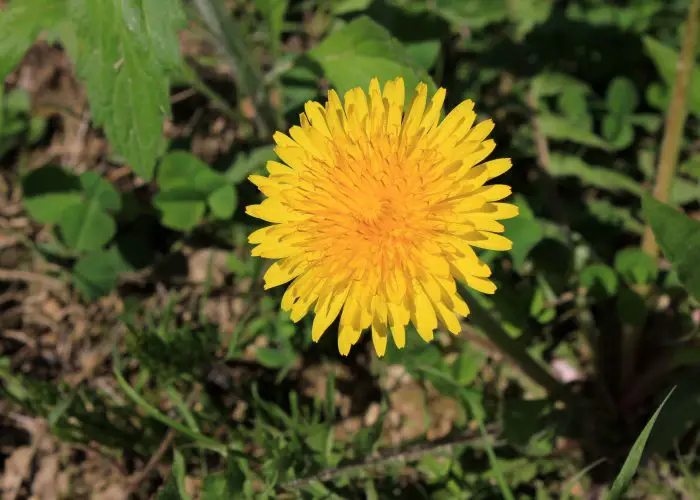 Taraxacum, widely known as Dandelion, is a large genus of more than 500 species of herbaceous perennials in the Asteraceae family, native to Eurasia.
Today, Dandelions are immensely popular and spread all over the world, growing anywhere there is a pinch of soil. They come in various shapes and sizes, with small, yellow or white flowers blooming all season long.
With their bright yellow or white colors and astonishing patterns, these invasive weeds can occupy a variety of environments, giving them an impressive look and magical appearance.