Centaurea (Cornflower; Bachelor's Button; Basket Flower)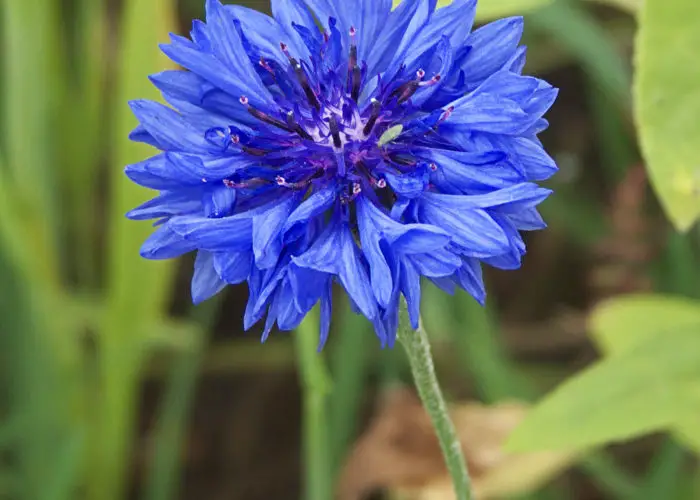 Centaurea is a genus of about 500 species in the family Asteraceae, native to the Old World.
These plants have erect and hairy stems, narrow lance-shaped leaves, and flower heads on top of the flowering stem. The flowers contain disk florets such as those in the yellow center of a daisy, and petal-like ray florets on the periphery of the flower head. They can be found in the wild, but are also becoming increasingly popular in gardens all over the world.