Coreopsis (Tickseed; Calliopsis)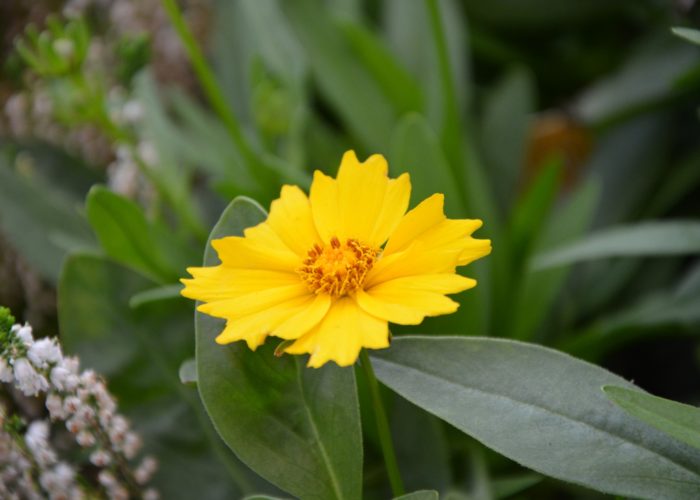 Coreopsis is a genus of about 100 species in the family Asteraceae, commonly found in prairies and woodlands of North, Central and South America.
Coreopsis produces vibrant, bright colored and daisy-like flowers that bloom in summer and fall. As they grow, the plants develop individual flowers or flowers arranged in terminal clusters. They are easy to maintain and are ideal for beds, borders, containers and groundcovers. Plant them in masses for a great looking effect!