Chrysanthemum (Mum)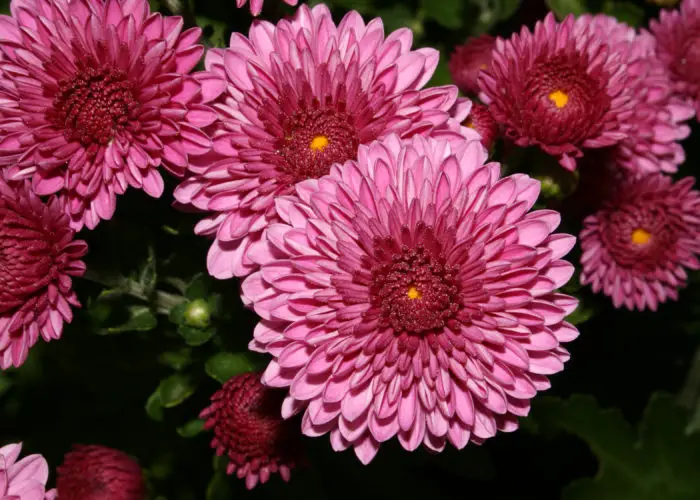 Chrysanthemum is a genus of about 40 species of perennials native to Asia and Europe, which belongs to the Asteraceae family.
Chrysanthemum is one of the most popular flowers in the world. It comes in various shapes, sizes and colors and produces wonderful flowers that bloom in summer and autumn.
The plant is ideal for growing in beds and pots.