Muscari (Grape Hyacinth)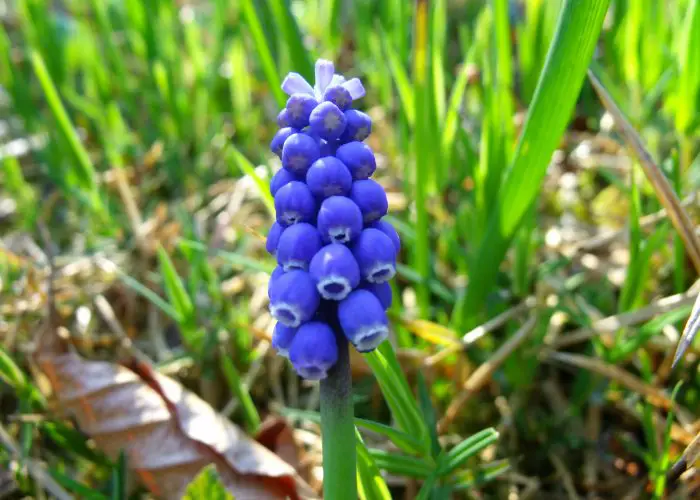 Muscari is a genus of about 40 species of perennial bulbous plants in the Asparagaceae family, native to Eurasia.
Muscari produces urn-shaped spikes of fragrant flowers resembling bunches of grapes. These plants are easy to grow and are great for beds, borders and under shrubs or trees. They are excellent as cut flowers and especially as rock-garden plants.