Ajuga (Bugle; Bugleweed)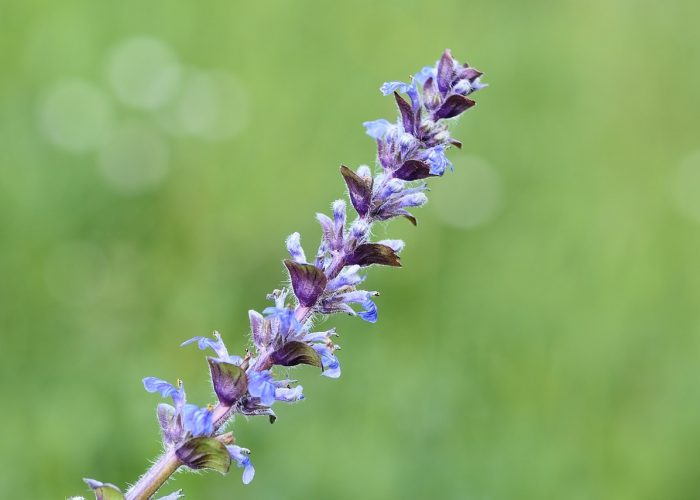 Ajuga is a genus of about 70 species in the family Lamiaceae, native to Europe, Africa and western Asia. They are mostly perennials, but some are annuals.
Ajuga plants have shiny, rounded evergreen leaves and erect stems with small, but attractive flowers. Once established, this shade-loving plant spreads quickly, making it an ideal groundcover plant for areas with part or full shade.