Monarda (Bee Balm; Bergamot)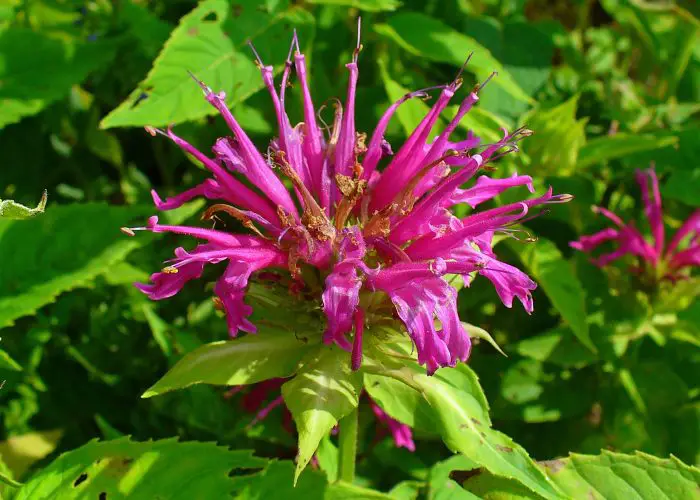 Monarda is a genus of about 20 species of flowering plants in the family Lamiaceae, native to North America.
Monarda grows in dense clusters with colorful, striking flowers that bloom in summer and early autumn, surrounded by leaf-like bracts. This plant is a good choice for perennial borders, cottage gardens and butterfly gardens. The flowers are magnets for pollinators such as butterflies, hummingbirds and bees.